Faculty of Law - University of Göttingen
Tyskland ›
Faculty of Law - University of Göttingen
Testforberedelse
Discover various courses to make sure you are best prepared for your tests, to get the top grades you are able to.
Les mer
Studielån
Discover various options for student loans and financing to help you support your studies.
Les mer
Inkludert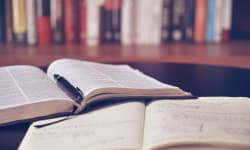 LL.M. Intellektuell eiendom og konkurranserett
Munich Intellectual Property Law Center MIPLC
Inkludert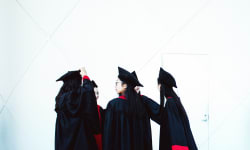 Bucerius Master of Law and Business (LLM / MLB)
Bucerius Law School
Inkludert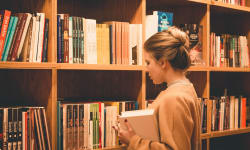 LL.M. finans
Institute for Law and Finance
Steder
Göttingen
Address
Faculty of Law of the Georg-August-Universität Göttingen
Platz der Göttinger Sieben 6

37073
Göttingen
,
Niedersachsen
,
Tyskland
Keystone-stipend
Se hvilke muligheter du kan få med et stipend fra oss
Stipender
Discover scholarships to support your studies at universities and colleges around the world.
Les mer
Studentinnkvartering
Discover various options for student accommodation all over the world.
Les mer